Choose Only The Best Tattoo Artists in Fayetteville, NC
If you're from Fayetteville, Fort Bragg, or just searching for tattoo shop near me and you're in the market for a traditional tattoo, look no further than Envision Tattoo and Art Studio. Our team specializes in traditional tattoos, so whether this is your first tattoo or your fiftieth, we want you to know that your idea is important to us and that you're in the best hands.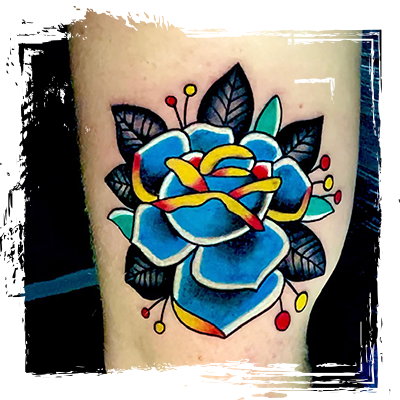 Why Choose Envision for Your Traditional Tattoo?
Our mission is to make everyone feel welcome, providing a clean, safe, family friendly tattoo shop, providing only custom, high quality, memorable tattoos.
We strive to provide industry-leading customer service
You'll enjoy a calm, relaxing environment
Get tattooed by professional artists with experience in all styles
We're known for our unrivaled eye for detail
Walk-ins and appointments are welcome
Visit a Traditional Tattoo Shop in Fayetteville
Finding the right tattoo artist is overwhelming, but at Envision Tattoo and Art Studio, our mission is to go the extra mile for each and every client. We love doing traditional tattoos because they never go out of style. From swallows and anchors to skulls and dragons, we are proud to do it all. Whether you're considering a color tattoo or a black and grey tattoo, Envision is home to the best traditional tattoo artists in Fayetteville, NC.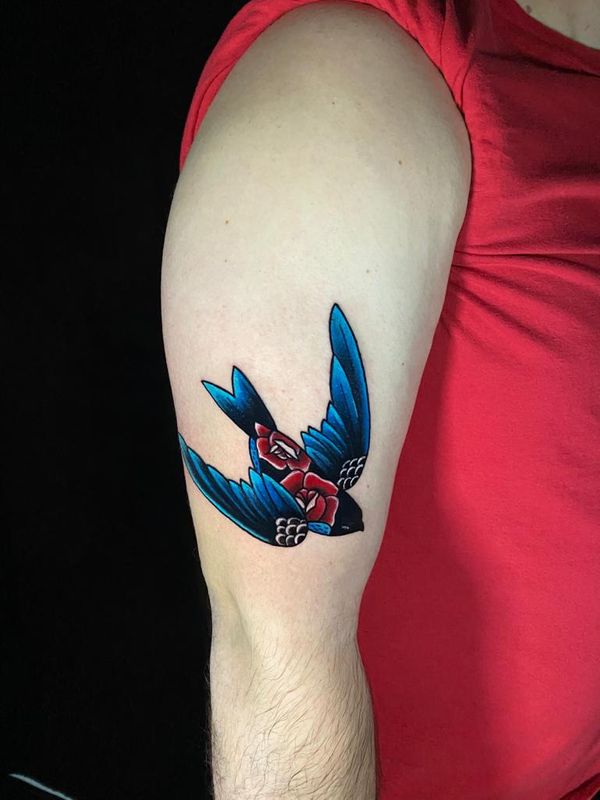 What Makes Envision Different?
Our artists travel to different states and continue to attend tattoo conventions and seminars, they are knowledgeable and are continuously learning the latest styles and techniques as the tattoo industry is ever evolving. No matter who you are, we want you to know that you're welcome in our space and that we'll go above and beyond to provide you with a tattoo that you will love for a lifetime.
Do you have a specific idea in mind and want to the perfect tattoo, we'd love to hear from you. When you visit our tattoo shop, you can rest assured that you're working with the best.
Ready to schedule an appointment? Have a question for us? Feel free to reach out because we'd love to talk with you. Ready to get your tattoo today? We gladly accept walk-ins, so visit us now.