Envision Tattoo Shop is an award-winning tattoo shop in Fayetteville serving Fort Bragg and the surrounding areas. Check out our gallery from our expert artists below and schedule a consultation!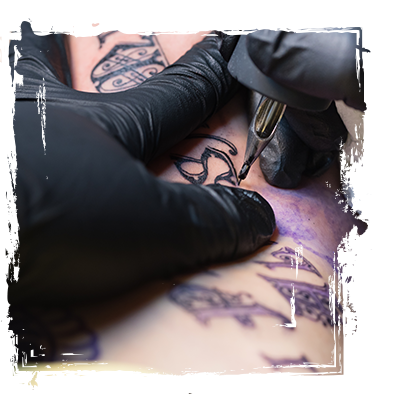 Why Choose Our Shop?
Our experienced and award-winning artists are dedicated to the art of tattooing and want to help you get the tattoo that you've always dreamed of. When you choose our tattoo shop, you can expect to have the best experience and have the best possible outcome for your tattoo. We provide custom work and love working with our clients to provide them with the most show-stopping tattoo possible. Book a consultation today!
Want To Learn More?
Are you new to the world of tattooing or simply want to know more? Read the Envision Tattoo Shop blog! There we post regularly, sharing tips and interesting information about the art of tattooing, and more. Get your tattoo fix when you read our blog. Also, be sure to connect with us on our social media — like and subscribe to get our award-winning art in your feed!