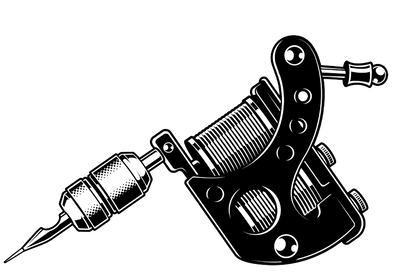 TATTOO SHOP IN FAYETTEVILLE NC
Serving Fayetteville and Fort Bragg, North Carolina, we are a team of dedicated artists that strive for perfection. Founded by magazine published tattoo artist, Rico Machette, we at Envision are proud to be rated the best tattoo shop in Fayetteville.
Our crew of artists specializes in Realism, Black and Grey, Neo Traditional, Color and Traditional tattoos. We accept walk-ins daily and also work by appointment. We offer services that are fused with phenomenal client services, positive ambiance, and a tranquil, safe, and clean environment. Our tattoo artists are each multifaceted and experienced in all styles of tattooing, with meticulous attention to detail. We maintain a large selection of body piercing jewelry as well! Serving ages 18 and up!
When searching for 'tattoo shop near me,' feel free to stop by and say hello. We are here and ready to bring your next tattoo idea to life.
FREE CONSULTATION
Bring the whole family down to the shop today for a free consultation. We promise to go beyond what is expected to give you a truly memorable tattoo and piercing experience! Serving ages 18 and up!
TATTOO SHOP IN FAYETTEVILLE NC
Every acquaintance, every encounter, every tattoo, every piercing is not only a work of art but a personal story of a lifetime voyage. We want every client's tattoo and piercing to tell their inspirational story through body art.